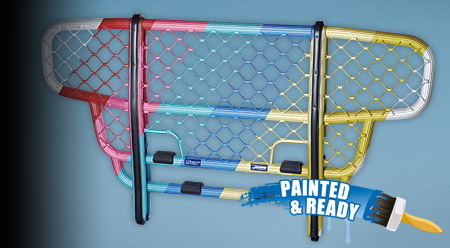 Pre-painted from the factory.
Did you know that you can get your front protection in any colour you want? You leave the paint code – we'll take care of the rest! With our paint shop we can provide higher quality and faster delivery of painted products. We can provide any color on our truck accessories and even special colours such as pearl and metallic paint. Welcome with your order!
Please contact us at Trux directly if you wish to receive more information:
info@trux.se or +46 651 768 580.