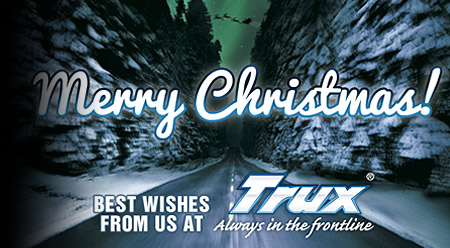 Happy holidays.
We wish you all a Merry Christmas and many christmas gifts whose contents are in aluminium.
The office is staffed during the last week of december, so you are most welcome with your order!
Please contact us at Trux directly if you wish to receive more information:
info@trux.se or +46 651 768 580.