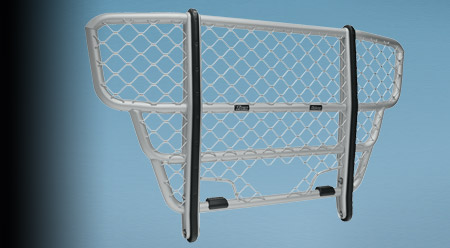 Offroad to DAF is ready to order.
You can now place your order on Offroad B63-2 for the DAF XF 106. We have also added it to our configurator Create your own Trux so you can see how good your DAF becomes with the B63-2 mounted. The front protection is available for Super Space Cab and Space Cab.
More pictures of Offroad B63-2 >
Please contact us at Trux directly if you wish to receive more information:
info@trux.se or +46 10-483 89 90.